Sun, Sand, and Serenity: Crafting the Perfect Beach Day Experience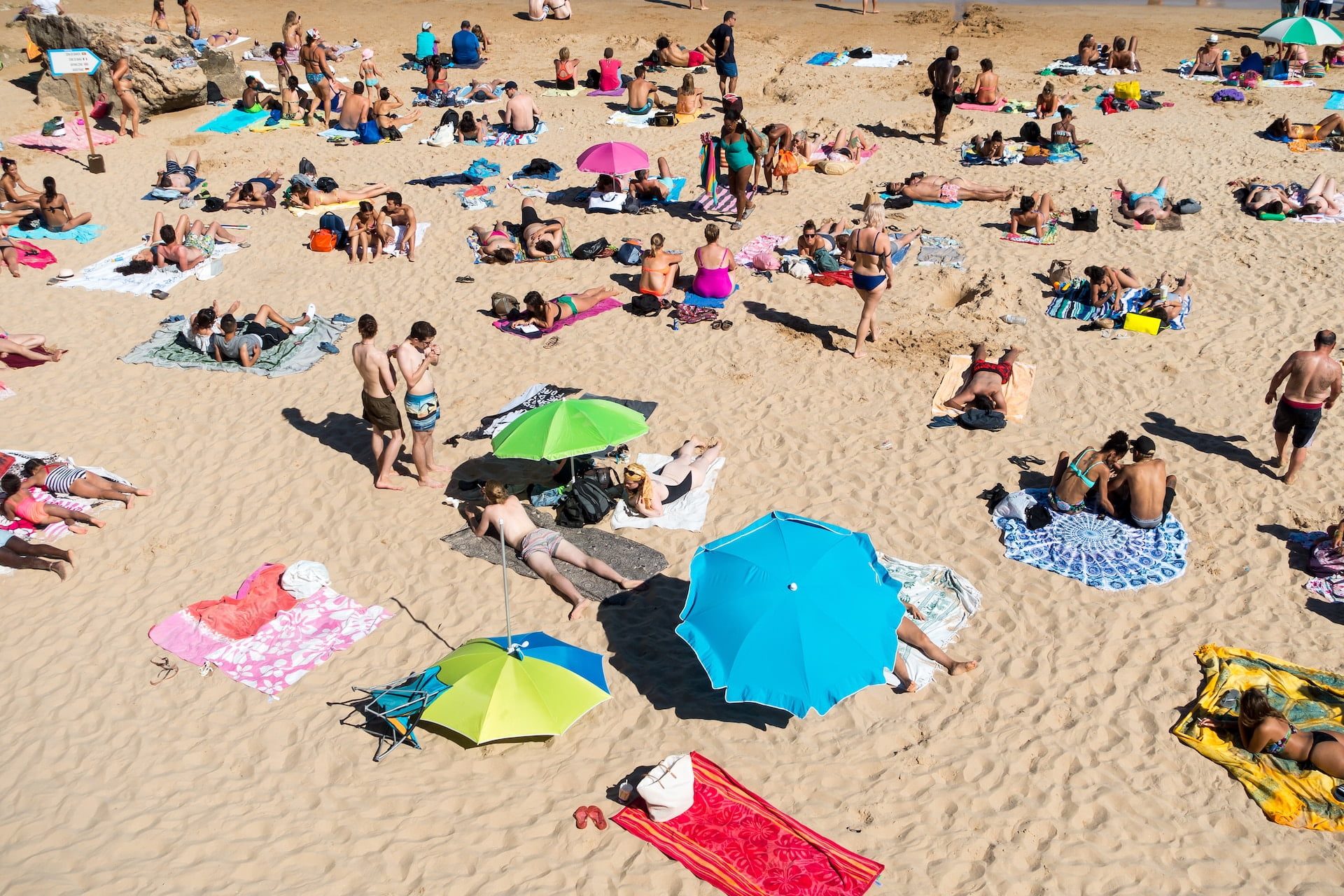 A perfect beach day is a delightful escape from the daily grind, filled with sun, sea, and serenity. However, to ensure that your day at the beach is both enjoyable and safe, some preparation and thoughtful planning are essential. From sun protection to beach chairs, and from beach toys to hydration, this article will guide you through the 12 key elements of a perfect beach day.
Apply (and Re-Apply) Sunscreen
The foundation of a perfect beach day begins with sun protection. Apply sunscreen with at least SPF 30 generously 15 minutes before heading to the beach, and be sure to reapply it every hour and a half to shield your skin from harmful UV rays.
Invest in the Right Beach Chairs
Choose lightweight, foldable beach chairs that can easily fit in your car. This simple investment will save you time and energy, especially if unexpected rain showers threaten to dampen your day.
Bring Water-Resistant Beach Bags
Protect your valuable items like IDs and electronics from water damage by using water-resistant beach bags. Consider placing electronics and IDs in plastic bags for extra protection against moisture.
Create Beach Shade
While sunscreen is crucial, it won't keep you from overheating. Set up some form of shade, whether it's under a tree, an umbrella, or even sheets propped between objects. Having a dry, cool refuge is vital for an enjoyable day at the beach.
Hide Valuables
Opt for a beach spot near a lifeguard if possible. If that's not feasible, stash your valuables in inconspicuous locations like coolers or bury them in the sand beneath your towel to deter potential thieves.
Know How to Deal With Pests
To keep biting flies and sand fleas at bay, regularly apply insect repellents and use fans. If you're in the ocean, wear a wet suit and consult lifeguards about jellyfish patterns. Don't forget to sit on towels in the sand and clean up thoroughly after enjoying snacks.
Bring Beach Toys
For families, beach toys are a must. Remember to pack your kids' favorites and, before heading home, clean the toys with a spray bottle containing a 1:1 ratio of water and vinegar to remove sand and salt residue.
Keep the Cooler Cold
To keep your cooler cold for longer, freeze water bottles. As they melt, you can drink the water to stay hydrated, saving both money and space.
Watch for Flags and Signs
Safety should always be a priority. Oceans can pose risks such as dangerous currents, algae, or even sharks. Check for warning flags or other signals that alert you to potential dangers in the water.
Don't Swim Alone
In addition to heeding safety warnings, avoid swimming alone. Having companions nearby can be crucial in case of emergencies while you're in the water.
Bring an Extra Towel
Pack an extra towel per person—one for the sand and one to dry off and stay warm after your swim. Towels also come in handy for creating a cozy beach setup.
Stay Hydrated
The sun, sweat, and physical activity can lead to rapid electrolyte loss. Ensure you have enough water bottles for everyone and remember to stay hydrated throughout the day.
List of Supplies for Your Perfect Beach Trip
To make it easier for you, here's a recap of the essential items you'll need for your perfect beach day:
Sunscreen
Insect repellent
Fans
Disinfectant and wet wipes
Sand toys and cleaning supplies
Umbrella or shade sheet
Multiple towels
Cooler with frozen water bottles
Conclusion
With the right preparation and the 12 essential beach hacks and tips outlined in this guide, you can look forward to a perfect beach day filled with sun, fun, and safety. So, grab your beach essentials, head to the shore, and make the most of your waterfront adventure. Enjoy a perfect beach day with the peace of mind that you're well-prepared for a memorable experience.