China-Funded Siem Reap-Angkor International Airport Opens, Boosting Cambodian Tourism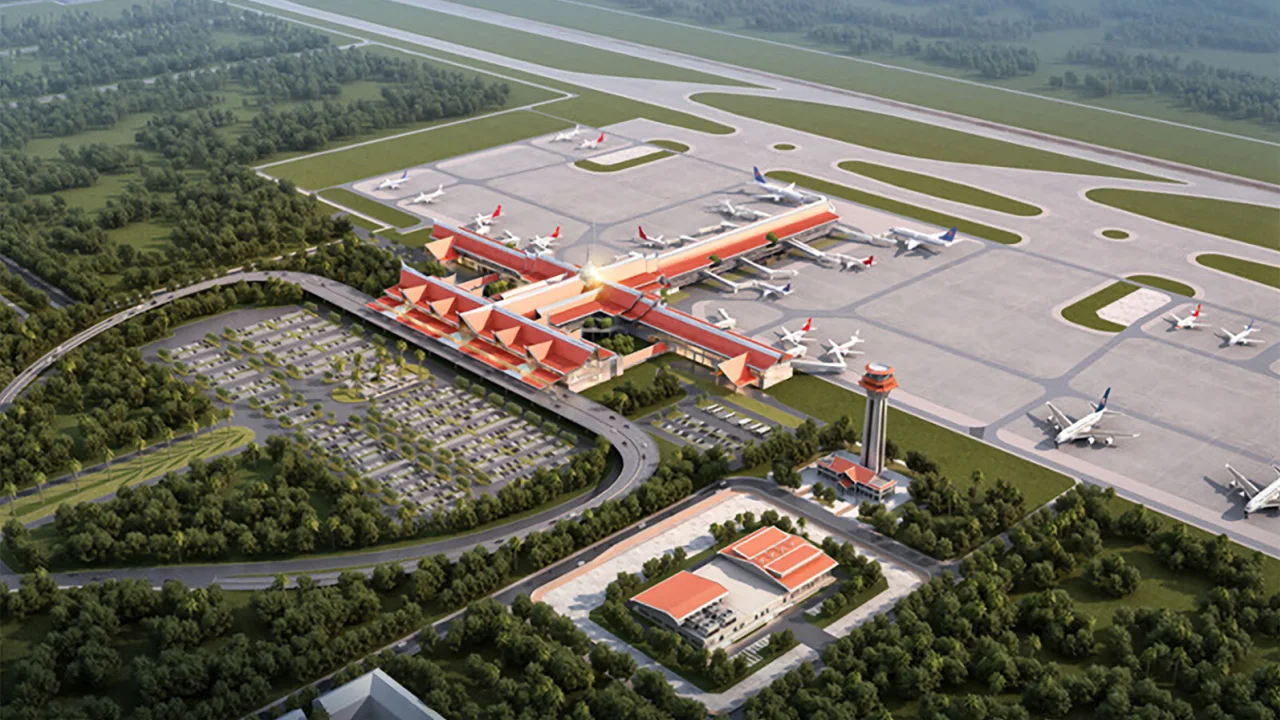 Cambodia's largest and newest airport, the Siem Reap-Angkor International Airport, funded by China as part of the Belt and Road Initiative, commenced commercial operations in the Siem Reap province. Serving as the main gateway to the UNESCO-listed Angkor Archaeological Complex, this airport replaces the nearby Siem Reap International Airport (REP) and is designated with the code SAI by the International Air Transport Association.
With an initial capacity to handle 7 million passengers annually, it boasts a 3,600-meter-long runway and is categorized as a "4E airport," capable of accommodating larger commercial planes. Chinese enterprises constructed it under the "Build-Operate-Transfer" model, and it is managed by the Yunnan Aviation Industry Investment Group.
Inspired by traditional Cambodian architecture, the new airport aims to facilitate tourism in Cambodia. In recent years, Cambodia has seen a significant increase in international tourists, with the country projecting 4.5 to 5 million visitors by the end of the year, primarily drawn to the Angkor complex, a UNESCO-listed archaeological wonder that spans 400 square kilometers.