China Reopens Group Tours to Popular Destinations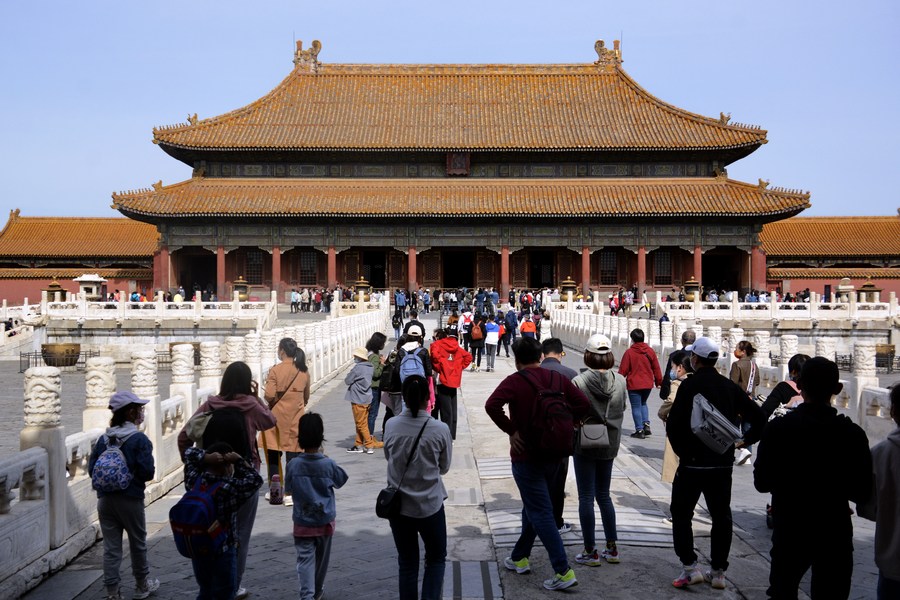 Chinese government authorities have recently announced the resumption of group tours to several countries, marking a significant development since the onset of the COVID-19 pandemic. According to a report on Reuters.com, the Ministry of Culture and Tourism in China disclosed that Chinese citizens can now participate in group tours to Australia, Britain, Germany, Japan, South Korea, and the United States, with the exception of Canada.
China has adopted a phased approach to approving group tours, with this recent announcement constituting the third list of countries. In January, the Chinese government approved 20 countries, followed by another 40 in March.
Countries welcoming Chinese tourists are hopeful for a boost in their tourism industries. Prior to the pandemic, visitors from mainland China contributed significantly, with a total spending of $255 billion in 2019, with group tours accounting for around 60 percent of this total.
In response to this news, China's largest travel agency, Trip.com, reported a surge in searches for the newly approved destinations. Approximately 40% of Chinese travelers expressed their willingness to increase their travel expenditures.
Additionally, Marriott International announced its continued success in the second quarter of 2023 and raised its full-year profit forecast due to the resurgence in demand in China and the increasing revenue per available room.