Global Air Travel Soars in September, Approaches Pre-Pandemic Levels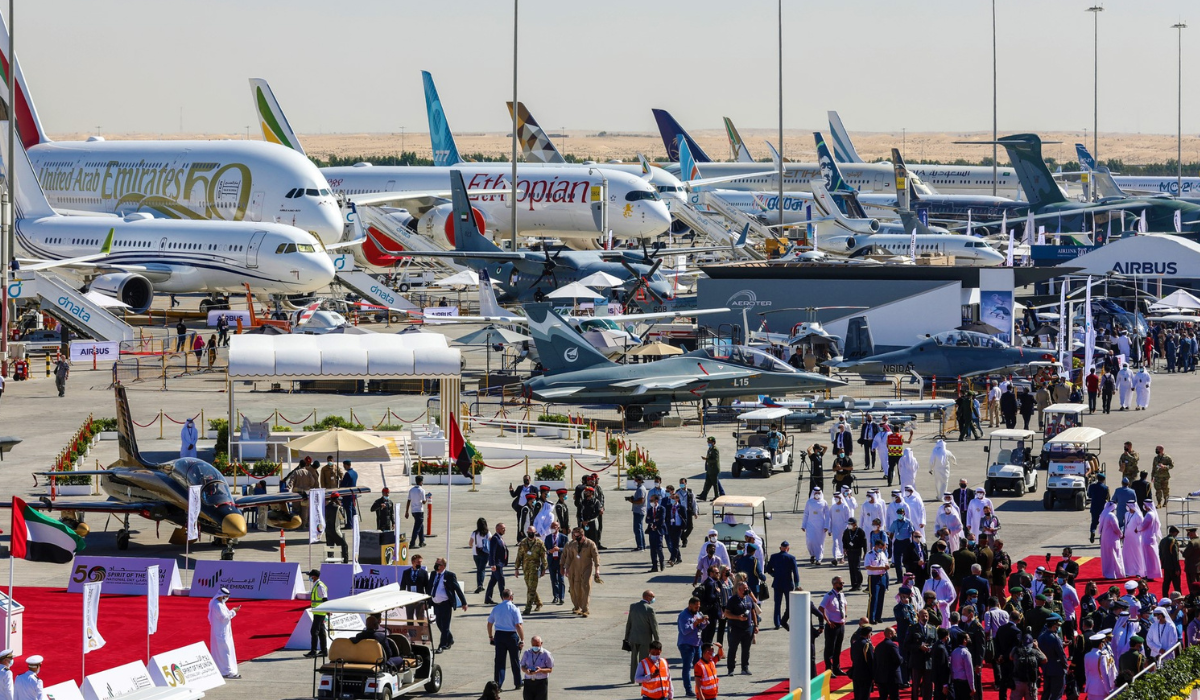 In September, the strong resurgence in post-pandemic air travel persisted on a global scale, as indicated by research conducted by the International Air Transport Association (IATA) and published on November 9.
Total air traffic, which is measured using revenue passenger kilometers (RPKs), experienced a remarkable 30.1 percent increase worldwide compared to September 2022. Notably, air travel has now reached 97.3 percent of its pre-pandemic levels.
In the United States, air traffic reached a new peak, surging by 28.3 percent from the previous year and surpassing pre-pandemic levels by an impressive 5 percent. This reaffirms the sustained high demand in the travel industry.
On the international front, air travel reached 93.1 percent of pre-pandemic levels, signaling a substantial recovery.
Several regions around the world witnessed substantial year-over-year growth in air travel. Airlines in the Asia-Pacific region experienced a remarkable 92.6 percent increase from September 2022. This surge can be attributed, in part, to the renewed interest in travel across the region, particularly from countries like China, where pandemic-related travel restrictions were in place for a more extended period compared to other parts of the world.
Airlines in Africa also reported a robust increase of 28.1 percent in air traffic, while airlines in the Middle East saw a 26.6 percent uptick in passenger numbers. Latin American airlines recorded a substantial 26.8 percent increase. North American airlines showed an 18.9 percent rise, and European airlines demonstrated a solid 15.7 percent increase.
Willie Walsh, IATA's Director General, commented, "With the end of 2023 fast approaching, we can look back on a year of strong recovery in demand as passengers took full advantage of their freedom to travel. There is every reason to believe that this momentum can be maintained in the New Year, despite economic and political uncertainties in parts of the world. But we need the whole value chain to be ready."
Walsh continued, "Supply chain issues in the aircraft manufacturing sector are unacceptable and have impeded the recovery. Solutions must be found. The same holds true for infrastructure providers, particularly air navigation service providers. Equipment failures, staffing shortages, and labor unrest have made it impossible to deliver the flying experience our customers expect. A successful 2024 necessitates the full preparedness of the entire value chain to handle the anticipated demand.