Medical Tourism in Mexico for Bariatric Surgery Skyrockets by 400%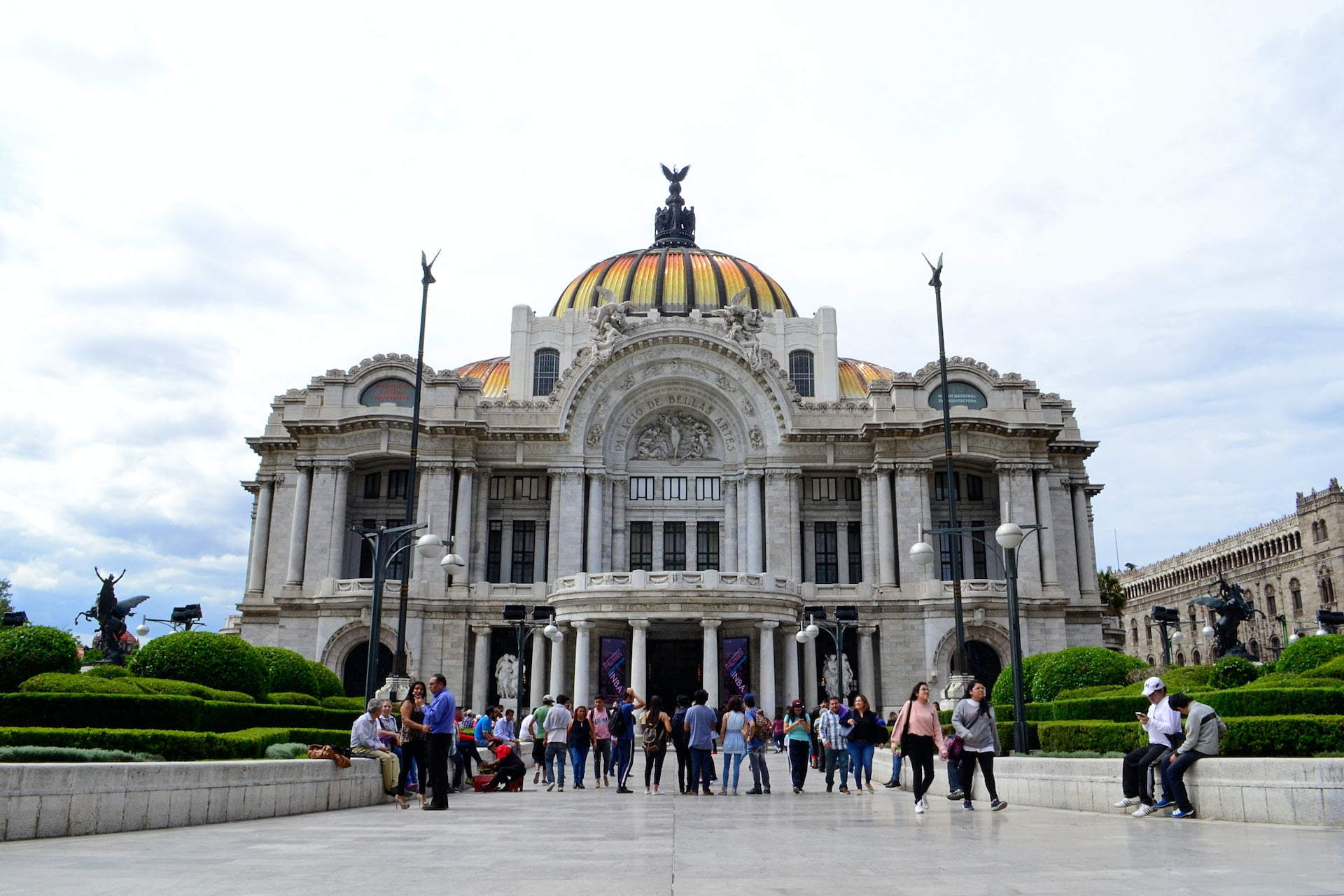 Medical tourism in Mexico for bariatric surgery has experienced an explosive 400% growth over the past five years, attracting thousands of individuals seeking affordable and effective weight loss solutions. This surge can be attributed to the combination of cost-effectiveness and impressive success rates associated with bariatric surgery in Mexico.
Bariatric surgery stands as a highly potent weapon against obesity and its accompanying health issues. For those grappling with severe obesity or excessive weight, traditional methods such as diet and exercise often fall short in achieving lasting results. In contrast, surgical interventions, coupled with healthy lifestyle changes, can pave the way for sustained weight loss.
Nevertheless, the hurdle of cost has remained a significant deterrent for many. In countries like the United States, the price tag for bariatric surgery can range from $7,500 to a staggering $35,000, excluding insurance. Unsurprisingly, the more intricate the procedure, the heftier the bill. This financial strain has driven a growing number of individuals to explore medical tourism options, with Mexico emerging as a favored destination.
The growth of bariatric surgery as a phenomenon in Mexico has been nothing short of remarkable, especially from 2017 to 2023. A team of researchers conducted an extensive online survey to gauge the trends in obesity-related weight loss surgery and medical tourism worldwide. Their study encompassed various aspects, such as the number of bariatric procedures performed, the surgeons' countries of practice, the volume of tourists treated, reasons for traveling, follow-up care, and complications.
According to the survey findings, a group of 93 bariatric surgeons collectively carried out 18,001 weight loss procedures in 2017. Among these respondents, 64 surgeons catered to foreign patients, completing 3,740 operations during that year. Notably, the majority of these surgeries took place in Mexico, accounting for 2,557 procedures in 2017 alone.
Fast forward to 2023, and the Mexican bariatric surgery market is poised for sustained growth, with an estimated annual compound rate of 4.8% projected during 2023-2028. Presently, Mexico conducts more than 10,000 surgeries annually, marking an astounding 400% increase over the past five years. Over 1.2 million residents of the United States cross the border into Mexico annually for various surgical procedures, constituting nearly one-third of the total U.S. population.
These statistics underscore the rising recognition of bariatric surgery as an effective solution for weight loss and associated health complications.
The enduring growth of medical tourism in Mexico for bariatric surgery can be attributed to several key factors:
Medical Tourism in Mexico – Facts
1. Affordability: In stark contrast to the United States, where the cost of bariatric surgery can be exorbitant, Mexico offers the same level of care at a fraction of the price. Typically ranging between $4,000 and $8,900, the cost of weight loss surgery in Mexico makes it accessible to a broader spectrum of patients.
2. Access to Top Bariatric Surgeons and Support Staff: Mexico boasts a cadre of highly skilled, board-certified bariatric surgeons renowned for their impressive success rates and minimal complications. These surgeons have received education and specialized training from prestigious institutions worldwide. They work alongside experienced nursing staff, anesthesiologists, nutritionists, and post-operative care physicians.
3. Streamlined Insurance Processes: Dealing with insurance can be a headache for those seeking bariatric surgery in the United States. Mexico simplifies this process, with high approval rates and fewer hassles. Many medical tourists also opt for additional insurance coverage to ensure comprehensive protection during their healthcare journey.
4. Accessibility and Convenience: Geographically close to the United States and well-connected by air travel, Mexico offers a convenient destination for medical tourists. The reduced travel time and hassle make it an appealing choice.
5. Minimal Waiting Times: In Mexico, waiting times to consult with a surgeon are typically minimal. Before even arriving in the country, patients can coordinate their entire journey through a medical tourism representative from the bariatric surgery provider. This ensures appointments are scheduled according to the patient's convenience and the surgeon's availability.
Among Mexican cities, Tijuana stands out as the most sought-after destination for bariatric surgery, with world-class healthcare facilities catering to the surging demand. The local medical tourism board has been proactive in expanding bariatric facilities and establishing new hospitals in Tijuana, all while maintaining high-quality care and success rates at affordable prices.
Furthermore, it's not just Mexico that has witnessed the boom in medical tourism for bariatric surgery. Other countries, including India, Turkey, Lebanon, and Romania, have also solidified their positions as prominent players in the field. These nations often attract patients from the UK, USA, and Germany due to their combination of affordable healthcare, top-notch surgical practices, and cost-effective living expenses.