Oman's Tourism Boom Fueled by Visa-Free Entry for 103 Countries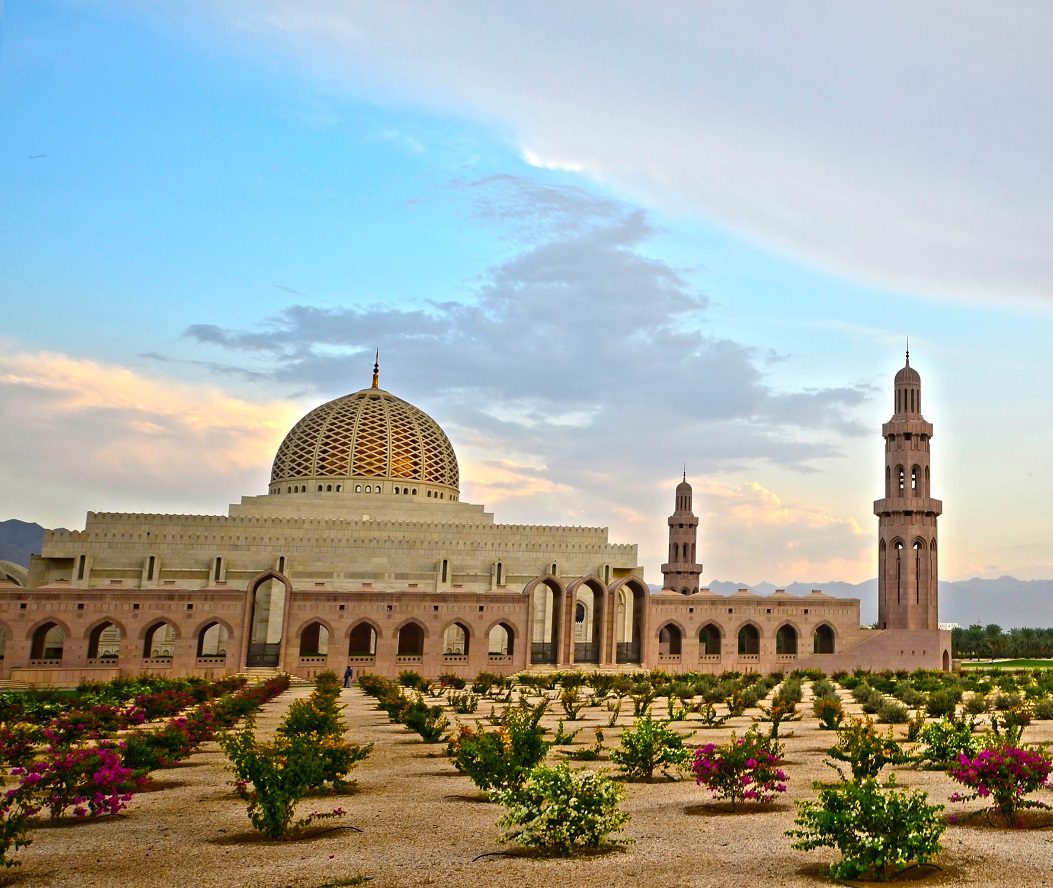 The surge in tourist arrivals in Oman can be attributed to the introduction of visa-free entry for citizens of 103 countries, allowing a 14-day stay. This decision has played a pivotal role in boosting the country's tourism sector, supporting the industry through specific regulations and conditions.
According to recent data from the National Centre for Statistics and Information (NCSI), Oman experienced a remarkable 348% increase in tourist arrivals in 2022 compared to 2021, with 2.9 million tourists visiting the country in 2022. This influx of tourists led to a 50.8% rise in revenues for 3-5 star hotels by the end of January 2023, totaling OMR20.79 million.
The data also showed a 31.3% increase in the occupancy rate, reaching 53.7%, compared to 40.9% during the same period in 2022. The number of guests in 3-5 star hotels reached 173,313, marking a 65% increase by the end of January 2023 compared to the corresponding period in 2022.
In pursuit of the Indian tourism market, the Royal Oman Police (ROP) official noted that Indian tourists are among the 30 countries allowed entry on arrival, provided they hold an entry visa from the United States of America, Canada, the United Kingdom, Schengen countries, Japan, or have a resident permit from one of the GCC countries, subject to specific professions approved by the Omani government.
Furthermore, tourists from the 103 countries have the option to extend their stay beyond 14 days by applying online for an e-visa for a fee of OMR 20, valid for one month. They can also request a multi-entry visa for one year, with the condition that each visit does not exceed one month, provided certain requirements are met.
Notable countries included in the 103 with visa-free entry to Oman are Portugal, Sweden, Norway, Italy, Bulgaria, Switzerland, Croatia, Hungary, Serbia, Georgia, Denmark, Germany, Greece, Iceland, Belgium, Romania, and many more, spanning Europe, Asia, and the Americas.