Royal Caribbean Unveils European Vacations for Summer 2025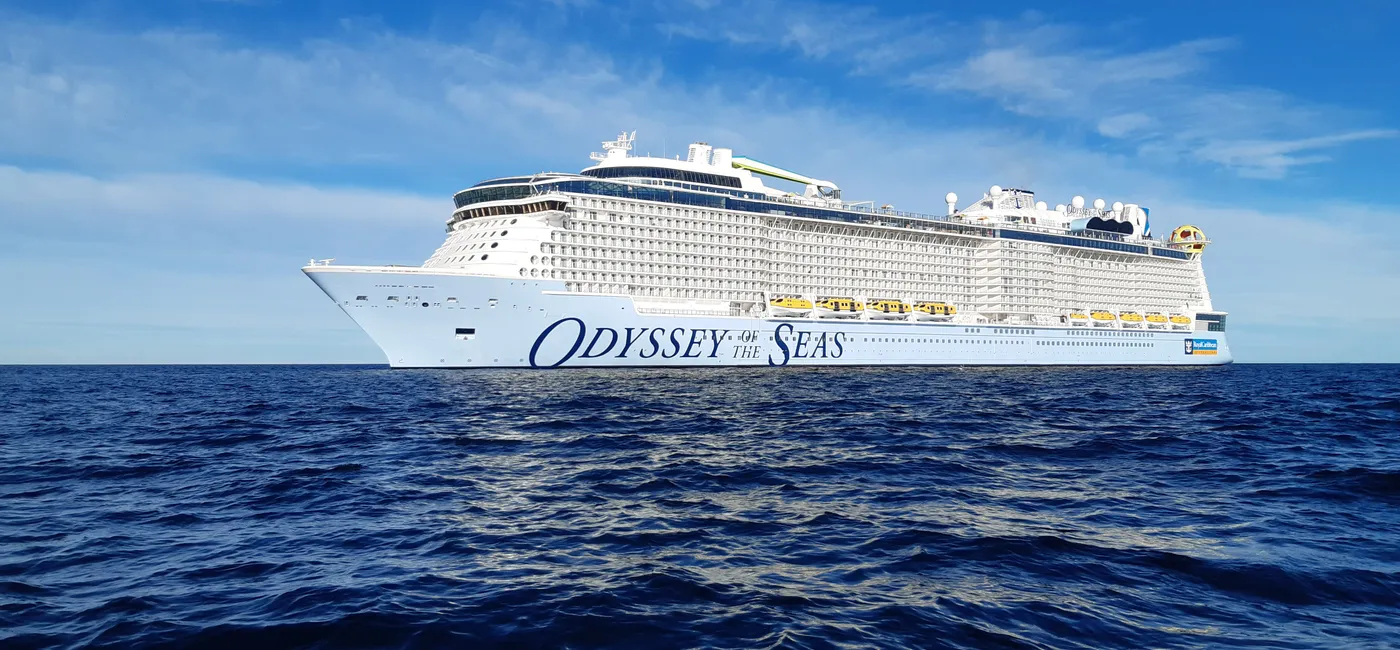 Royal Caribbean International is gearing up for an exciting summer in 2025 with six ships sailing from five sought-after European destinations. Allure of the Seas departs from Barcelona, offering a seven-night journey to Spain, France, and Italy. Odyssey, Independence, Explorer, Voyager, and Brilliance of the Seas explore destinations like Greece, Croatia, Italy, Portugal, Spain, and France for durations ranging from two to 12 nights.
Highlights of the Europe Summer 2025 lineup include:
Allure of the Seas: Sailing from Barcelona and Rome, this seven-night itinerary covers iconic landmarks and culinary delights in Spain, France, and Italy. Allure brings back Oasis Class experiences, including rock-climbing walls, FlowRider surf simulators, a zip line, diverse dining options, and the theatrical hit, Mamma Mia!
Odyssey of the Seas: Departing from Rome, Odyssey offers 7- to 12-night adventures to destinations such as Naples, Ephesus, Turkey, Limassol, Cyprus, and the Greek islands of Crete, Mykonos, Rhodes, and Santorini. Unique to Odyssey is a 10-night vacation with an overnight stay in Istanbul, featuring on-board attractions like a resort-style pool deck, North Star viewing, and RipCord by iFly skydiving.
Independence of the Seas: Returning to Southampton after six years, Independence offers 2- to 12-night vacations exploring destinations like Bruges, Belgium; Norwegian fjords; and Spain, Portugal, and France. Highlights include Copenhagen, the Canary Islands, Bilbao, Lisbon, the Azores Islands, Paris, and Norway.
Voyager of the Seas: Departing from Athens, Barcelona, Ravenna, and Rome, Voyager explores the Eastern and Western Mediterranean on 7-night vacations. Destinations include Provence, Sicily, Sardinia, Valencia, and overnights in Istanbul and Santorini.
Explorer of the Seas: Sailing from Ravenna, Explorer offers three different 7-night vacations exploring the Aegean and Adriatic seas. Destinations include Dubrovnik, Split, Athens, Argostoli, and Kotor. On board, guests can savor prime cuts at Chops Grille, indulge in sushi at Izumi, or enjoy Italian classics at Giovanni's Table.
Brilliance of the Seas: Departing from Athens, Brilliance presents two sets of 7-night adventures to Cyprus, Greece, and Turkey. Travelers can immerse themselves in ancient history, taste local delicacies, and enjoy breathtaking views.
Bookings for these summer 2025 European vacations are open on Royal Caribbean's website for Crown & Anchor Society loyalty members, with general availability starting on Thursday, November 9.